The locavore movement is pretty popular and generally boils down to eating food that is produced within 100 miles from where one lives.
That's great! There are many benefits to eating locally: the food is almost assuredly to be more nutritionally dense, contain less preservatives and will certainly be fresher. All wonderful reasons to become a locavore.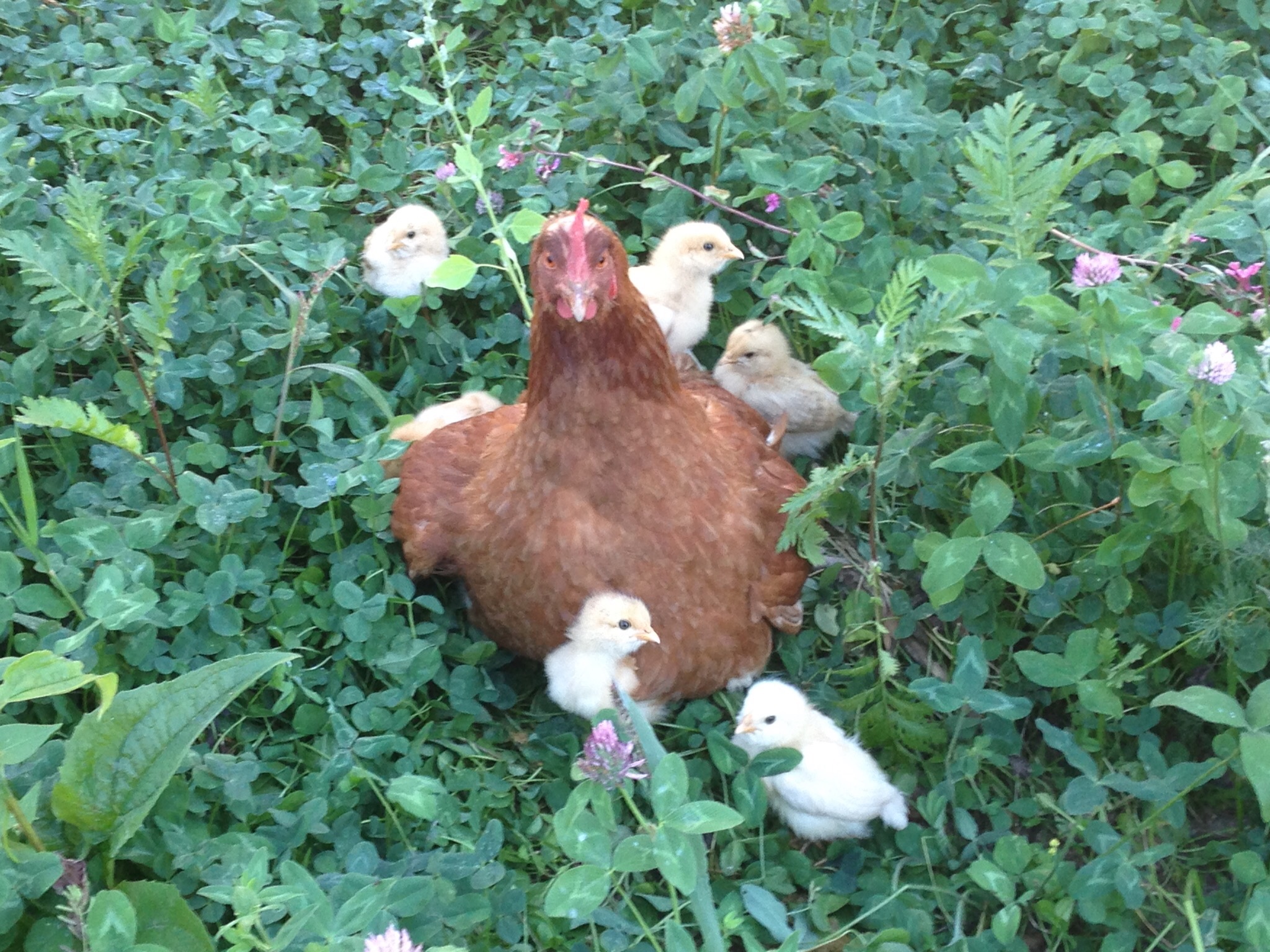 The ideology of the locavore movement tends to focus on environmentalism: carbon footprint reduction, health and saving the planet.
Here are The Prepared Homestead's top 5 reasons to become a locavore. …Continue reading on Mother Earth News