Preparedness, Permaculture and Homestead Teaching, Consulting North Idaho
Preparedness Essentials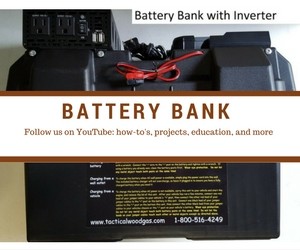 One of the things we decided to do this year was to improve our "grid down" back up plan so we started looking for usable and practical tools. After much research we discovered the Tactical Woodgas Battery Bank.
What we appreciate most about this battery bank (because there are other brands available out there) is the accessibility for everyday users. Others we looked at haven't been as easy to use as this one. Once we tried it out and saw it's versatility as well as its simple workability we were sold on it! We have had a few power outages since purchasing ours and having the battery bank made it a mere inconvenience. Because of our firm belief in both the product and the man behind the product, we are making it available to purchase on our website. If you are a member of the TPH Community you will enjoy a 10% discount on your purchase. If you'd like to see it at work, watch the series of videos here.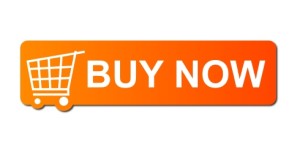 ---
All-American Sun Oven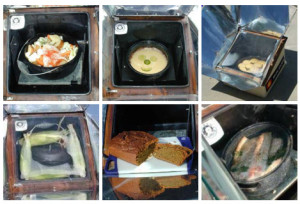 Even though it is called an oven, food can be baked, boiled, and steamed at cooking temperatures of 360° F to 400° F. There is no movement of air in a SUN OVEN®, allowing food to stay moist and tender and flavorful. Sun-baked roasts are tastier and more succulent, and sun-baked bread has unparalleled taste and texture. The aroma of food sunning itself in a SUN OVEN® is sure to please your senses.
Temperatures in a SUN OVEN® rise slowly and evenly, allowing complex carbohydrates time to break down into simple sugars, emanating subtle natural flavors. The even temperature of the SUN OVEN® prevents burning, so you do not need to stir your food while it is cooking.
There are two ways to cook in a SUN OVEN®. If you refocus the oven to follow the sun every 25 to 30 minutes, cooking times and methods will be very similar to cooking with a conventional stove or oven. Or a SUN OVEN® can be used for slow cooking, much like a crock-pot. You can prepare your dinner, put it in the SUN OVEN®, point the oven where the sun will be approximately halfway through the time you will be gone. Leave, and come home to a tasty, slow-cooked dinner. If you run late, there is no need to worry; the SUN OVEN® will keep your food warm, moist, and fresh for hours.

---
Berkey Water Filtration System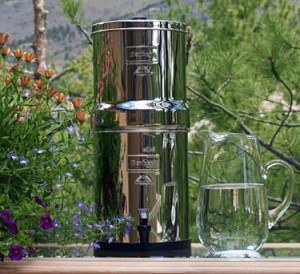 A complete standalone gravity filter system.
Requires No electricity – Does not have to be connected to your home plumbing system.
Filters 6000 gallons per set of 2 black Berkey filters = Costs only pennies per gallon.
Ability to remove/reduce chlorine, fluoride, pathogens, VOC's, heavy metals, and more